Source Wikipedia
Coral Castle
is an oolite limestone structure created by the
Latvian American
eccentric
Edward Leedskalnin
(1887–1951) located in
Leisure City, Florida
, in
Miami-Dade County
at the intersection of
South Dixie Highway
(
U.S. 1
) and SW 157th Avenue. The structure comprises numerous
megalithic
stones (mostly
limestone
formed from
coral
), each weighing several
tons
.
[2]
It is currently a privately operated tourist attraction. Coral Castle is noted for legends surrounding its creation that claim it was built single-handedly by Leedskalnin using
reverse magnetism
or supernatural abilities to move and carve numerous stones weighing many tons.
[3]
Many Claim he knew of the SECRET KNOWLEDGE of the ancient PYRAMID Builders and utilized it to make this remarkable structure without 21st Century excavators and diggers.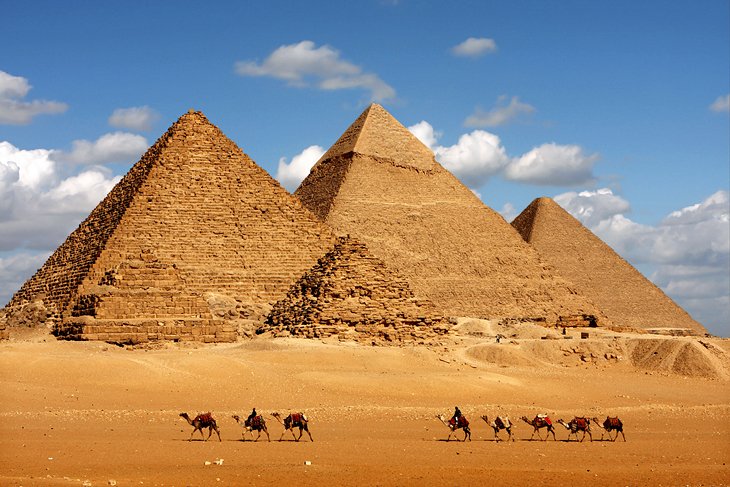 The grounds of Coral Castle consist of 1,100
short tons
(1,000
t
) of stones in the form of walls, carvings, furniture and a castle tower. Commonly believed to be made of
coral
, it is made of
oolite
, also known as oolitic
limestone
. Oolite is a
sedimentary rock
composed of small spherical grains of concentrically layered
carbonate
that may include localized concentrations of
fossil
shells and coral. Oolite is found throughout southeastern Florida from
Palm Beach County
to the
Florida Keys
.
[14]
Oolite is often found beneath only several inches of topsoil, such as at the Coral Castle site.
The stones are fastened together without
mortar
. They are set on top of each other using their weight to keep them together. The craftsmanship detail is so skillful and the stones are connected with such precision that no light passes through the joints. The 8-foot (2.4 m) tall vertical stones that make up the perimeter wall have a uniform height. Even with the passage of decades and a direct hit on August 24, 1992, by the
Category 5
Hurricane Andrew
, the stones have not shifted.
Many of the features and carvings of the castle are notable. Among them are a two-story castle tower that served as Leedskalnin's living quarters (walls consisting of 8-foot-high pieces of stone); an accurate
sundial
; a
Polaris telescope
; an
obelisk
; a barbecue; a
water well
; a
fountain
; celestial stars and planets; and numerous pieces of furniture. The furniture pieces include a heart-shaped table, a table in the shape of Florida, twenty-five
rocking chairs
, chairs resembling
crescent moons
, a bathtub, beds and a
throne
.
With few exceptions, the objects are made from single pieces of stone that weigh on average 15 short tons (14 t) each. The largest stone weighs 30 short tons (27 t) and the tallest are two
monoliths
standing 25 ft (7.6 m) each.
A 9-short-ton (8.2 t) revolving 8-foot tall gate is a famous structure of the castle, documented on the television programs
In Search of...
[15]
and
That's Incredible!
.
[16]
The gate is carved so that it fits within a quarter of an inch of the walls. It was well-balanced, reportedly so that a child could open it with the push of a finger. The mystery of the gate's perfectly balanced axis and the ease with which it revolved lasted for decades until it stopped working in 1986. In order to remove it, six men and a 50-short-ton (45 t) crane were used. Once the gate was removed, the engineers discovered how Leedskalnin had centered and balanced it. He had drilled a hole from top to bottom and inserted a metal shaft. The rock rested on an old truck
bearing
. It was the
rusting
out of this bearing that resulted in the gate's failure to revolve. Complete with new bearings and shaft, it was set back into place on July 23, 1986.
[17]
It failed in 2005 and was again repaired; however, it does not rotate with the same ease it once did.
The Coral Castle remains a popular tourist attraction. Books, magazines and television programs speculate about how Leedskalnin was able to construct the structure and move stones that weigh many tons. Claims that nobody had ever seen Ed at work and that Ed levitated his stones have been repudiated. Orval Irwin, author of
Mr. Can't Is Dead
, witnessed Ed quarry his stones and erect parts of his wall, and illustrated the methods in his book. The Nemith Film Collection produced a short film documentary in 1944 of Ed at work. The Coral Castle website states that, "If anyone ever questioned Ed about how he moved the blocks of coral, Ed would only reply that he understood the laws of weight and leverage well."
[6]
He also stated that he had "discovered the secrets of the pyramids".
[18]